America's Premier Golf Course Builder & Renovation Specialist

Wadsworth Golf Construction
The building of a golf course encompasses many operations. Coordination with golf course architects, working with varied terrain characteristics, as well as planning and executing the actual construction phases of grading, drainage, irrigation, and grassing. And, a singular commitment to excellence in each and every segment of the course.
Wadsworth has led the field with experienced personnel, resources, equipment, and the knowledge to construct prized golf course facilities, which are completed on time, accurate to specifications, and are a credit to the planners and nature herself.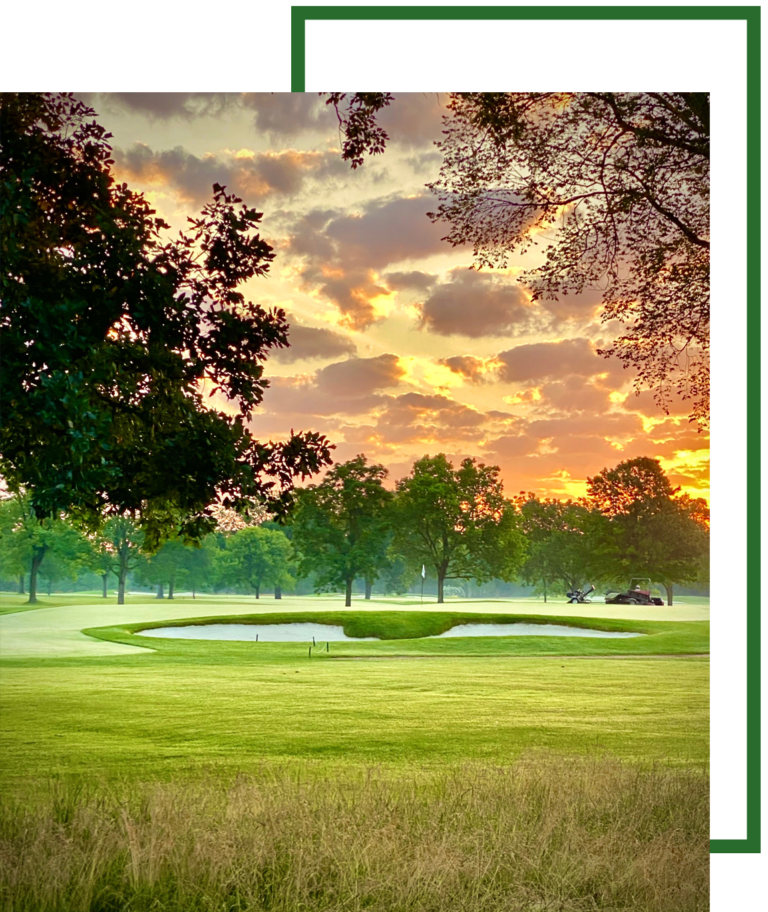 Planning
At Wadsworth Golf Construction, we know first-hand the dedication our trade requires.
Construction
The physical birth of a golf course begins with the forceful movement of heavy construction equipment, as it begins to transform the landscape in an orchestrated operation.
Maintenance
Owners and operators of Wadsworth-built courses find beauty not only in the workmanship but in the ease and efficiency of maintenance as well.

Ready to build with the experts?