America's Premier Golf Course Builder & Renovation Specialist

Wadsworth Golf Construction
The building of a golf course encompasses many operations. Coordination with golf course architects, working with varied terrain characteristics, as well as planning and executing the actual construction phases of grading, drainage, irrigation, and grassing. And, a singular commitment to excellence in each and every segment of the course.
Wadsworth has led the field with experienced personnel, resources, equipment, and the knowledge to construct prized golf course facilities, which are completed on time, accurate to specifications, and are a credit to the planners and nature herself.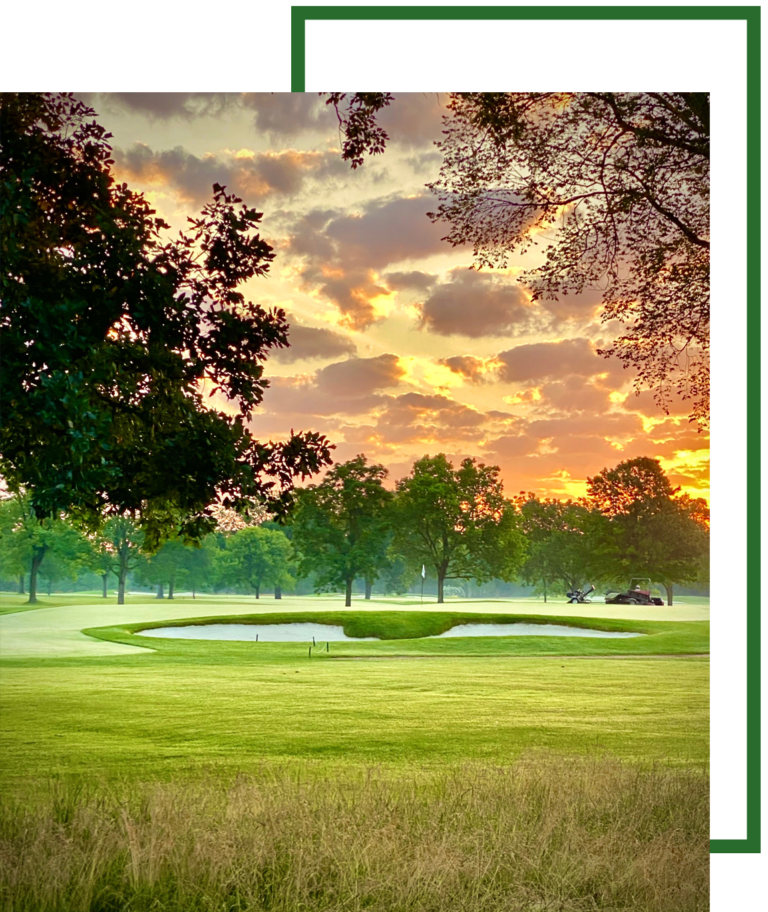 Planning
At Wadsworth Golf Construction, we know first-hand the dedication our trade requires.
Construction
The physical birth of a golf course begins with the forceful movement of heavy construction equipment, as it begins to transform the landscape in an orchestrated operation.
Maintenance
Owners and operators of Wadsworth-built courses find beauty not only in the workmanship but in the ease and efficiency of maintenance as well.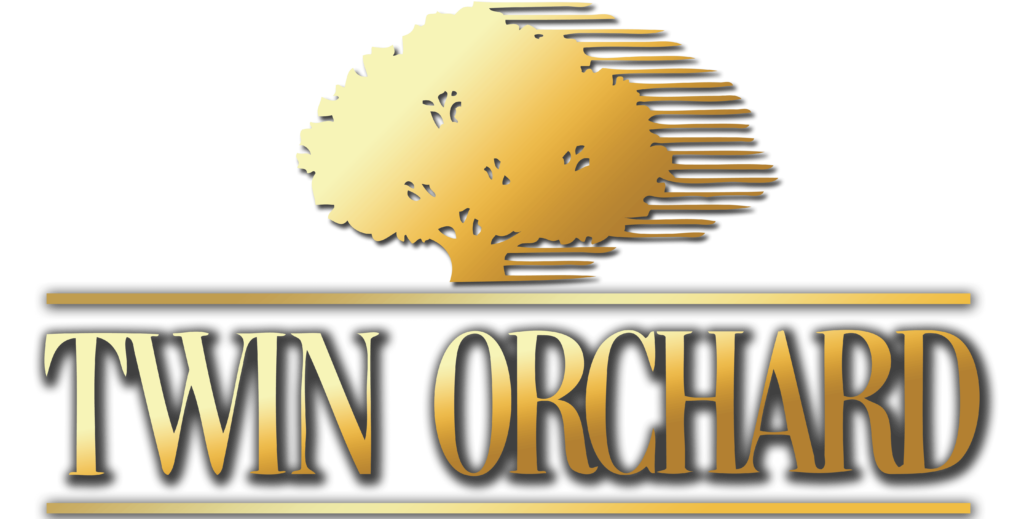 "Wadsworth, once again,
delivered an exceptional project ahead of schedule and below budget.  It is an honor to work with such professionals from start to finish.  I highly recommend their services on any scale of project."
Dan Tully
Director of Agronomy, Twin Orchard Country Club

"Wadsworth Golf Construction Company provided excellent service that far exceeded our expectations.
The experience of their entire team from the project manager, to the project foreman, to the shapers,
down to their line workers showed in the quality work that was accomplished and completed each day."
Christopher S. Weavil
Assistant Director of Operations, Forsyth County Parks & Recreation (Tanglewood Park Golf Club)

"During the process, when timeframes were tight and the utilization of the golf course was highly demanded, Wadsworth was an outstanding organization to work with. All the way from the bidding process to the preconstruction meeting to the execution of the project, Wadsworth was extremely professional. From the start of the project, Wadsworth placed a high emphasis on customer service and providing University Ridge with a quality product. Their staff was extremely courteous, timely, and professional. Overall, we were very impressed by the Wadsworth team."
Michael Gaspard
General Manager, University Ridge Golf Course

Ready to build with the experts?